​​​​​​​
Breakfast is the most important meal of the day. 
It gives us the energy we need to start our day, but it is also an opportunity to connect with our loved ones after 8 (

if we're lucky

) hours of sleep, a
nd say things that we may not have had the chance to say before we went to sleep... Or things we may not have been ready to say.
#SayItWithBreakfast is a campaign that celebrates these universal moments. By presenting breakfast as a platform to reconnect and talk to our loved ones. 
#SayItWithBreakfast wat the first social campaign launched by Nespresso Belux.
Campaign follow up, using cinemagraphs. 
We retargeted users who saw the hero piece of content, in order to offer them the recipe of the hero piece of content and others. Each recipe was paired with a unique Nespresso coffee.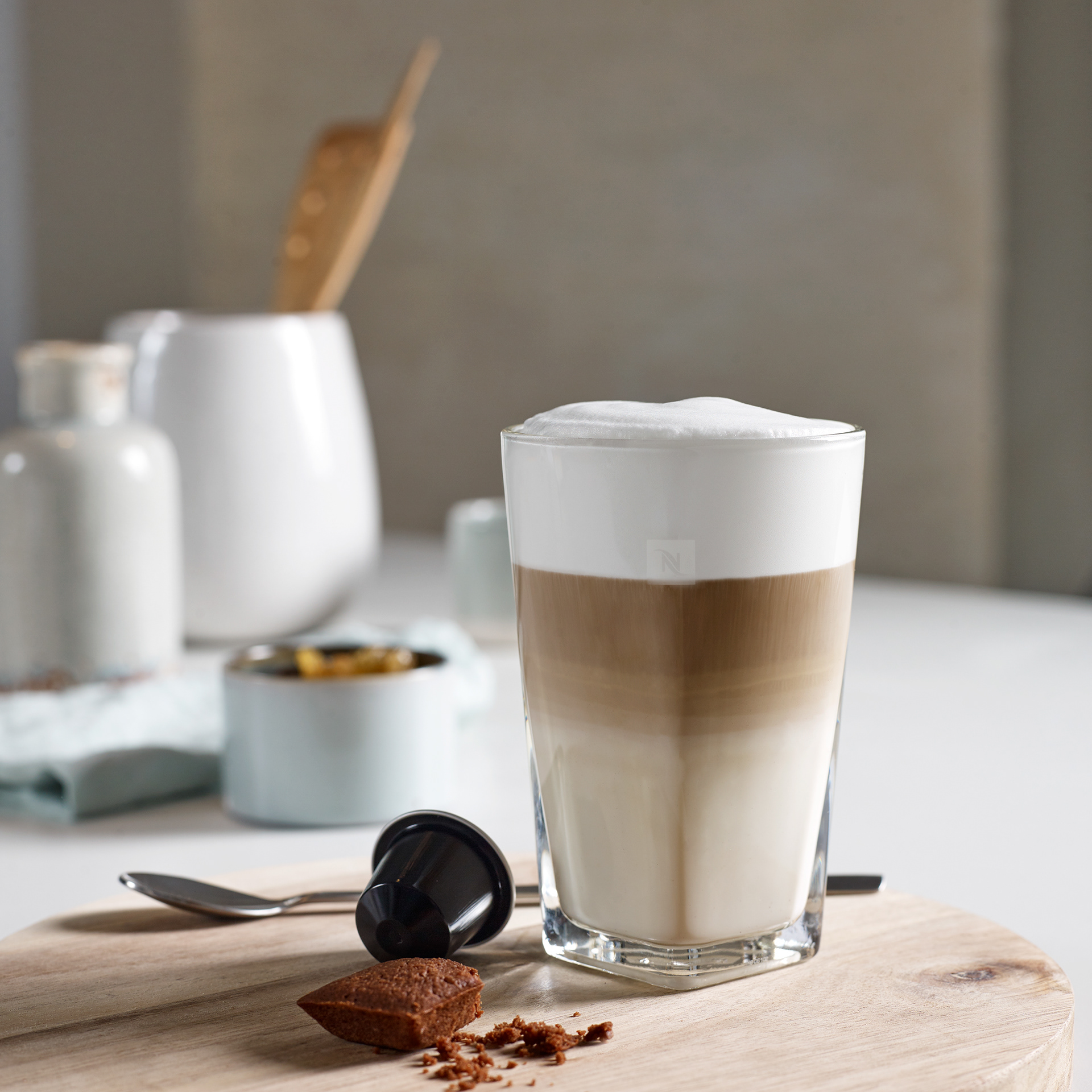 Campaign wrap up, time to get that lovely Nespresso. 
Facebook link posts redirecting users to buy specific capsule to create the coffees portraited within the campaign. 
Art Director:

Juanma Bonastre & Clem Bailly
Production house:
Who Killed Joe?