Most insurance companies tell you to get insured against the evil world out there. But actually, are you insured against… you? That you who drinks Coca Cola light but eats a deluxe bbq bacon cheeseburger.

 Isn't that a paradox? That's why we're here. Allianz
These paradoxes are used on a dedicated microsite and banners campaign.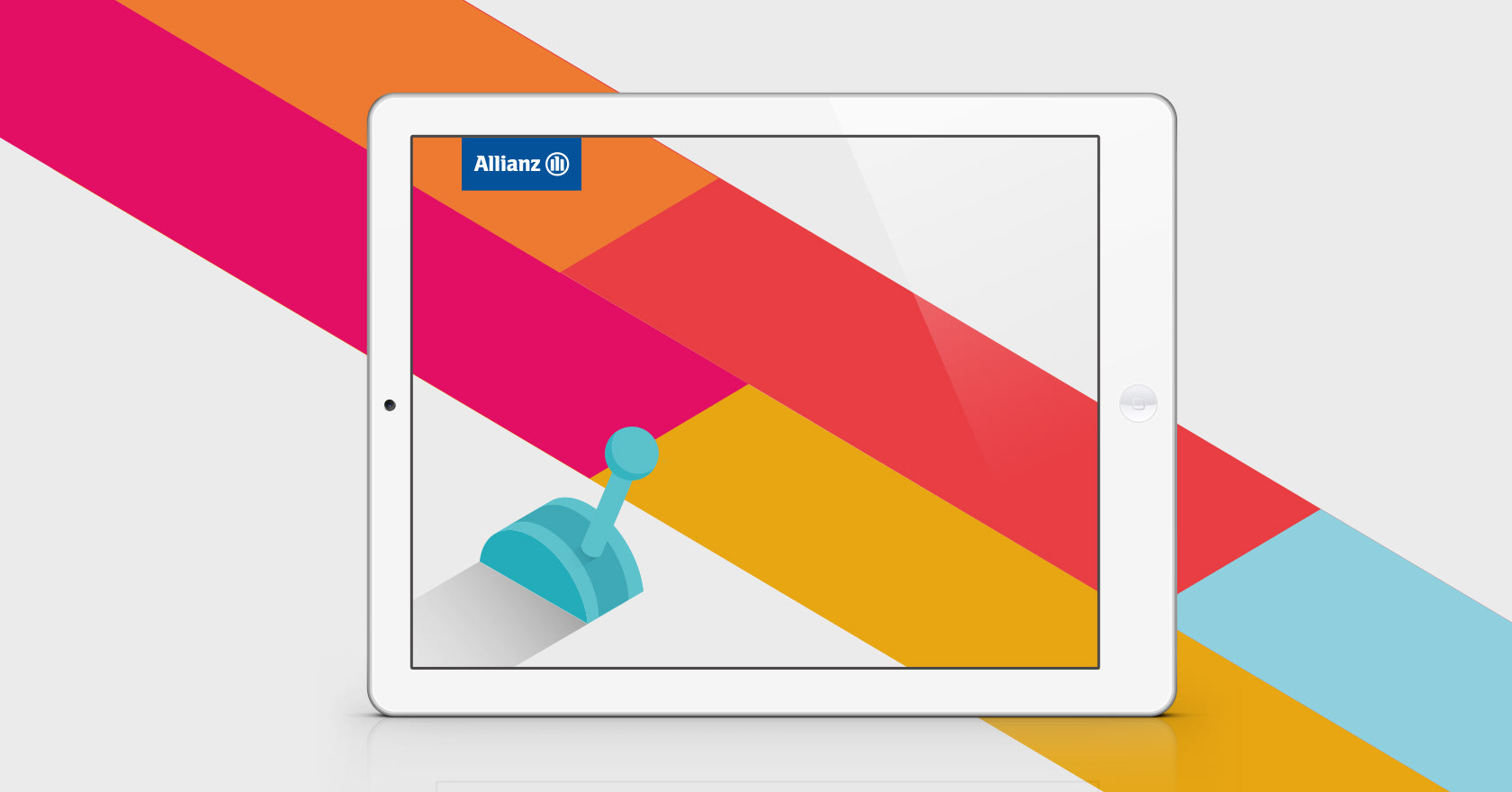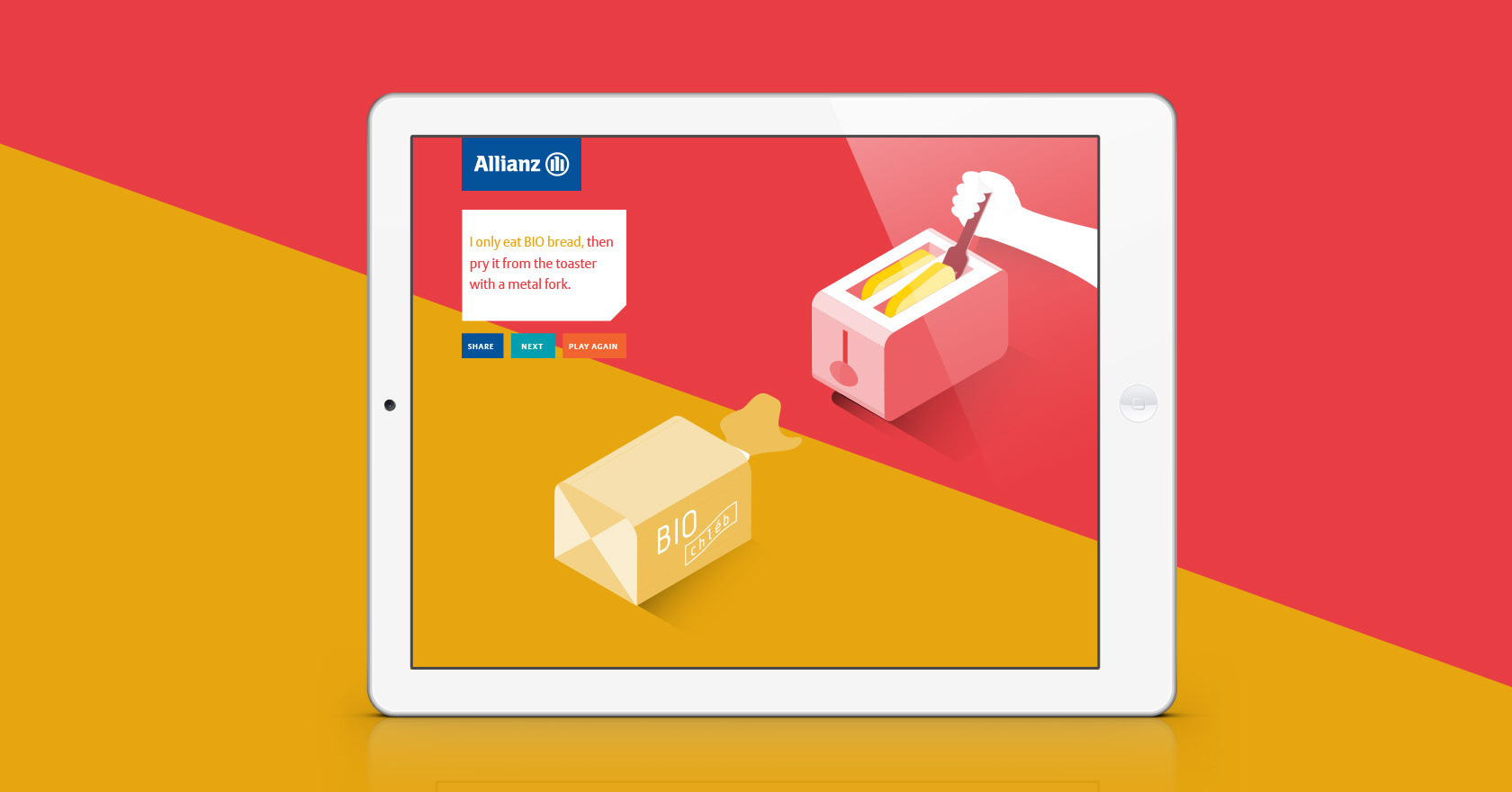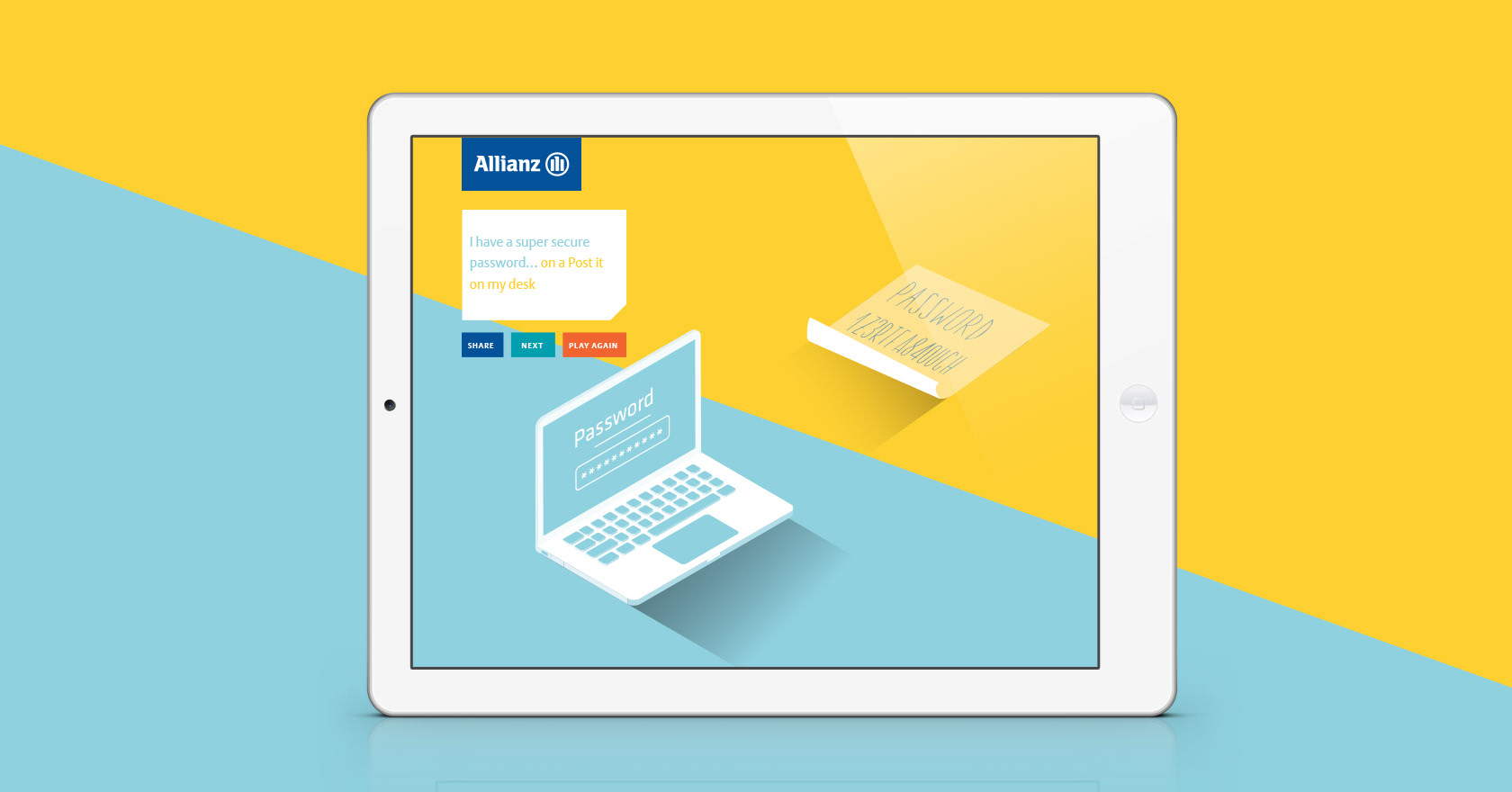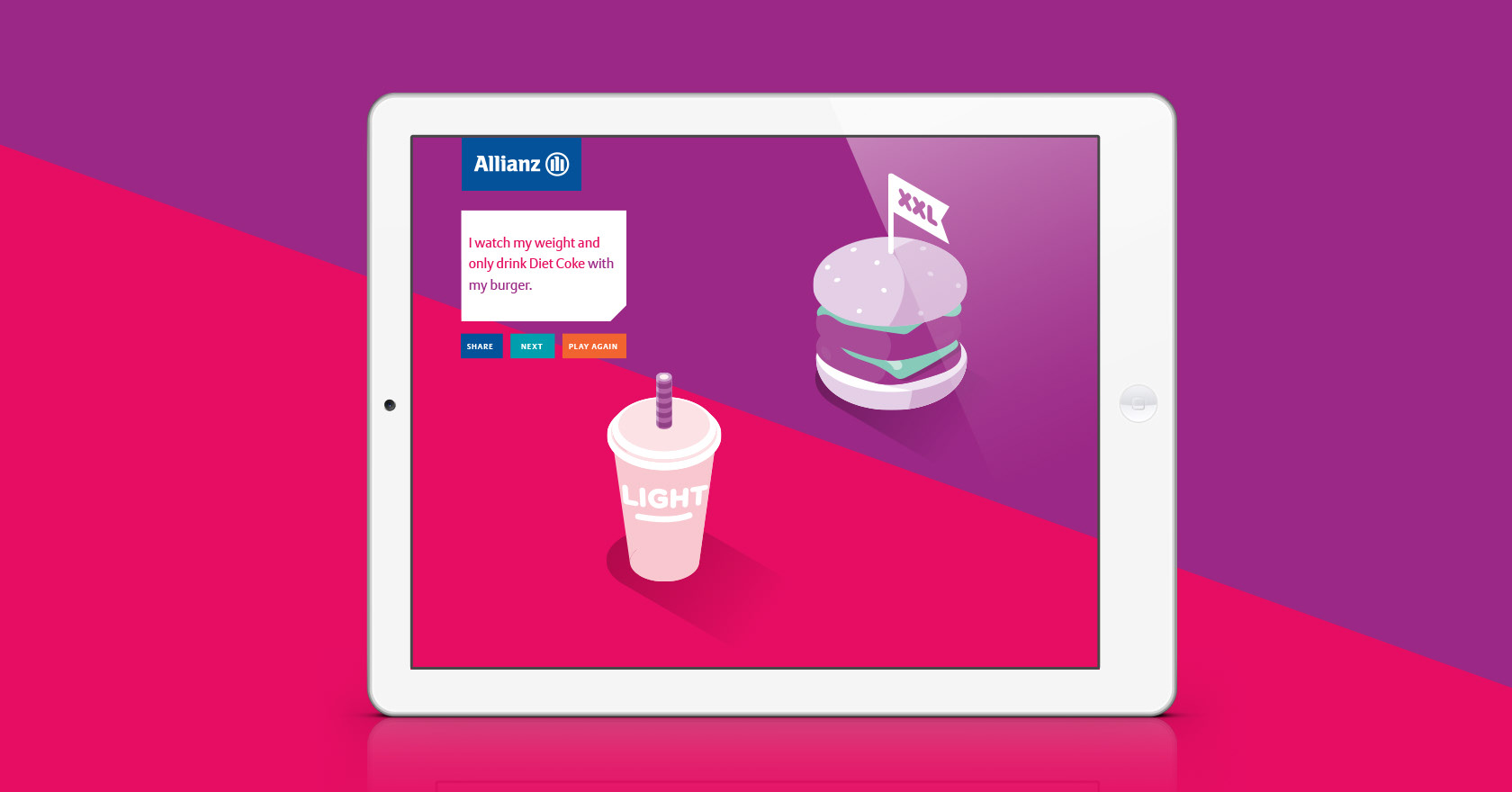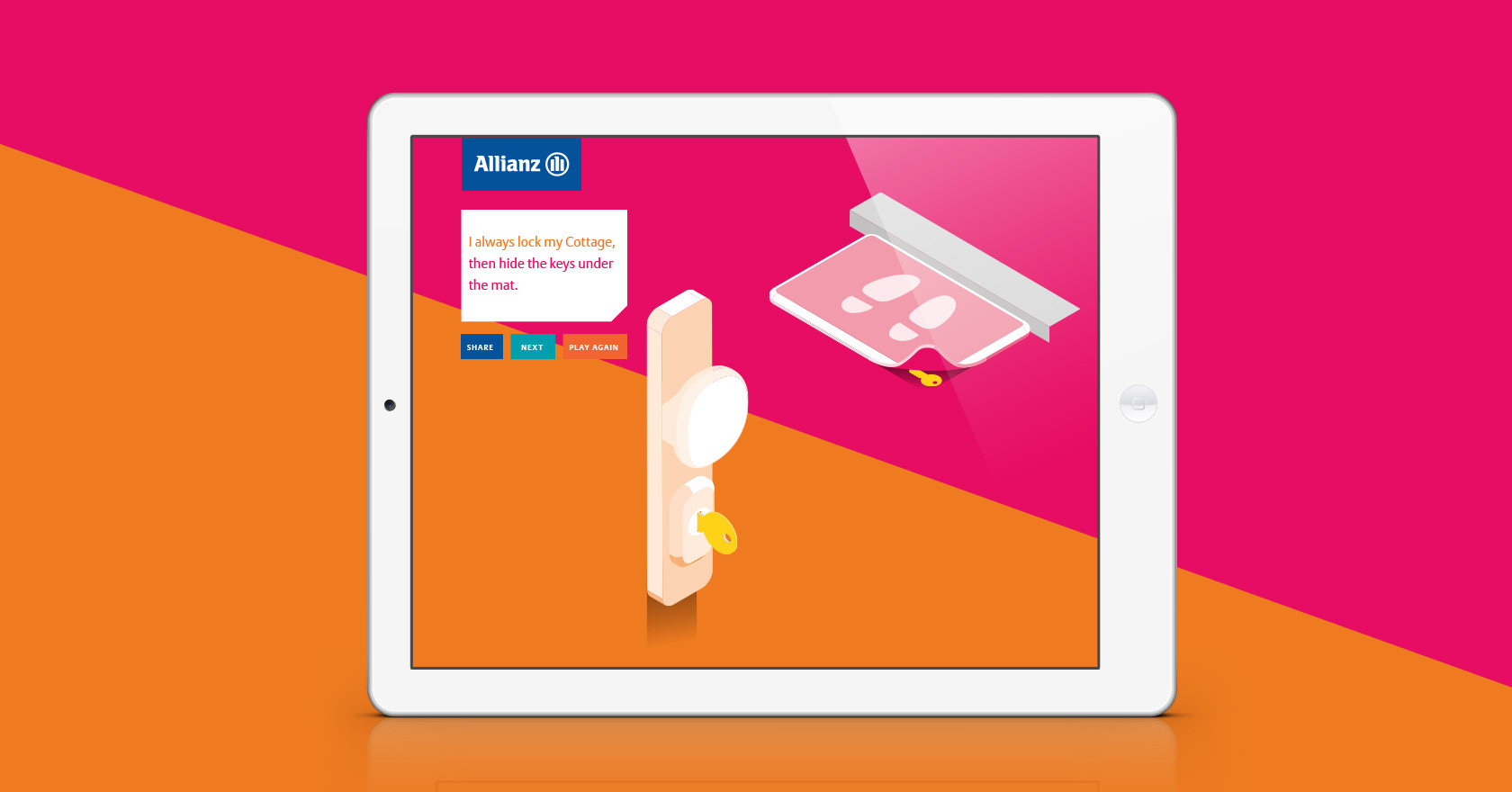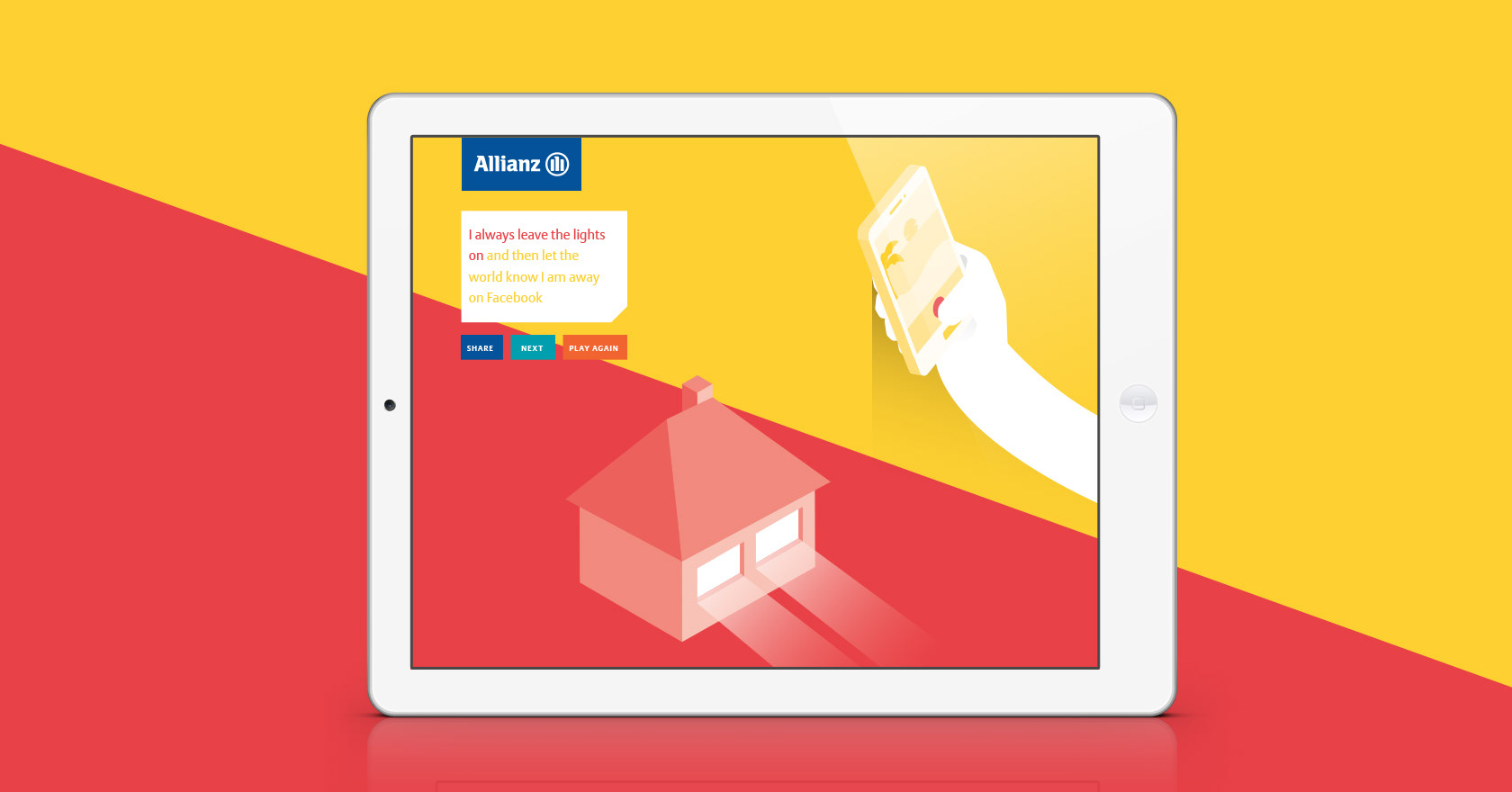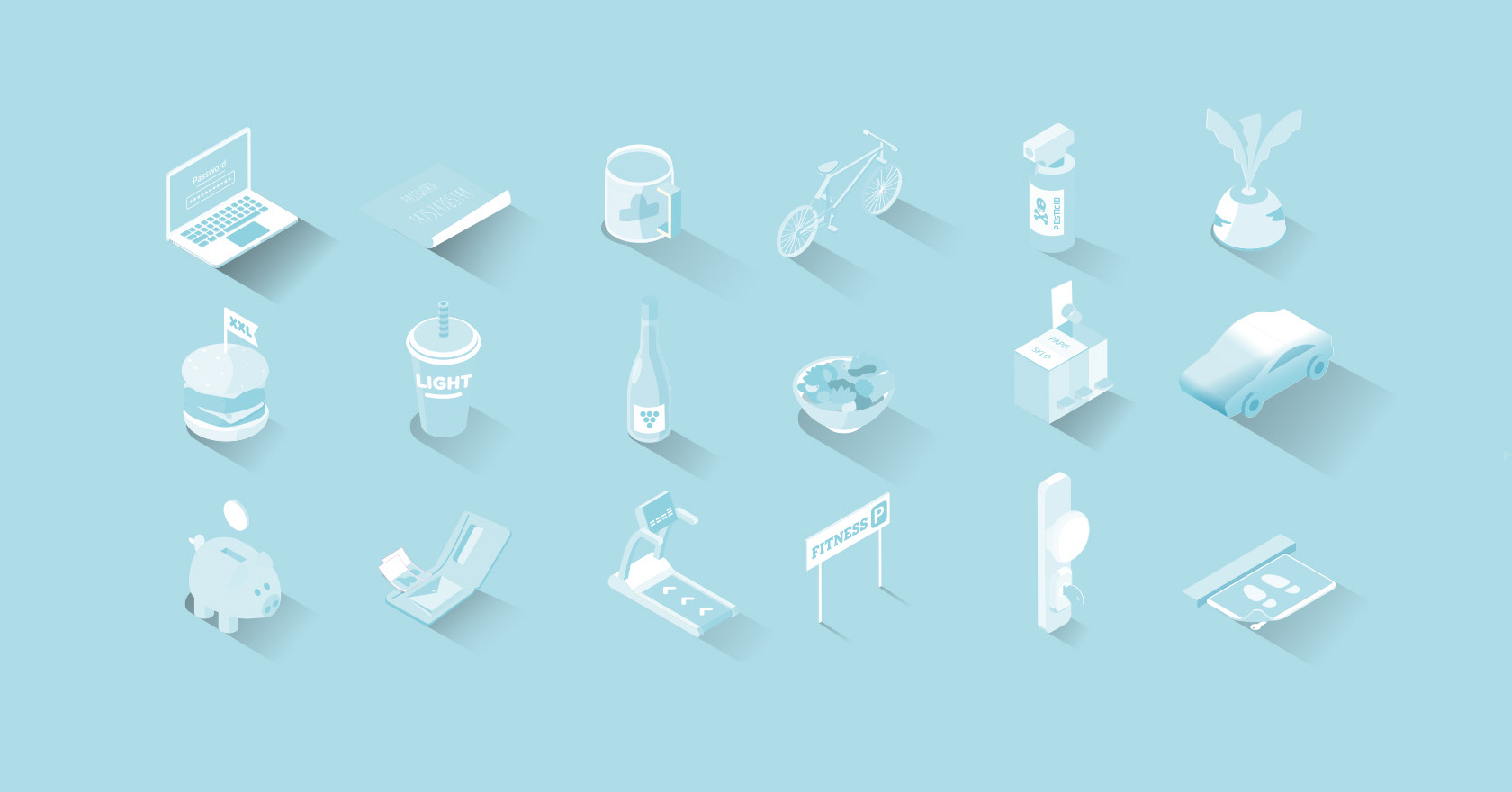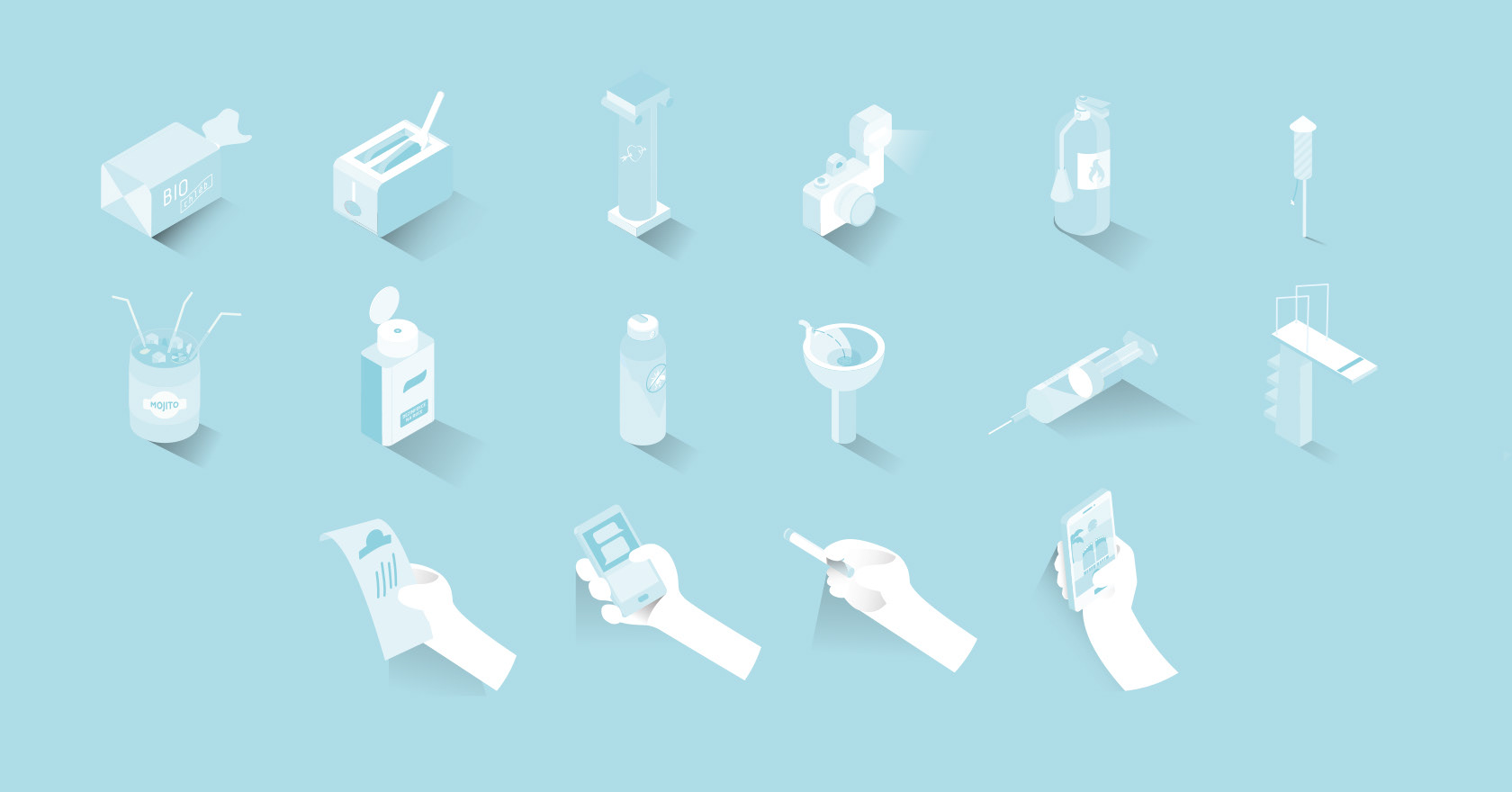 Art Director: Juanma Bonastre
Copywriter: Marek Linhart
Creative Director: Tomáš Belko